Are you interested in joining student council at HMS as a future 7th or 8th grader? If you answered

yes

, visit room 806 to pick up and complete a campaign packet! Packets are due by April 25th. Campaign week will be from April 28th to May 2nd. Election day will be held electronically on May 6th. If you are interested in the HHS Student Council, visit with Mrs. Slechta.
Don't forget to register for the HMS

GLOW RUN

by Tuesday,
April 22nd

. See the HMS homepage for more details! In order to garantee yourself a t-shirt, you must pre-register!
CLICK HERE
for a printable form!
Hastings Middle School, 201 N. Marian Road, (402) 461-7520
History Day
On Saturday April 12th, Five HMS students went to Lincoln to participate in State History Day. It was a successful day and a great experience for all involved. The students were selected for this event by placing at the district level competition at Hastings College.
The students who attended were, Thomas Harling, Lily Black, Audrey Weeks, Lucy Nielsen and Maggie Nielsen. Kaila Avent also qualified but participated in State Future Problem Solvers on this day. Thomas Harling was awarded Honorable Mention recognition for his documentary on the Hastings Regional Center.
---
Congratulations!
Congratulations to the 6th grade Future Problem Solvers team of Chase Johnson, Jack Coil, Carter Wenburg, Alice Franssen, and Nolan Avent on placing 5th in Junior Level Competition at State FPS.

State Science Fair
State Science Fair

At the junior level, the top ten student projects were named and awarded. Mara Franssen was in the top ten!
Kaila Avent, Jennifer Boeve, and Dylan Lockling were awarded a state medal for excellence.
---
HMS GLOW RUN:
CLICK HERE
for a printable form!
---
Team Awards:
HMS Students of the Week
Team
Mascot
Student
6A

Taylor Bartos

How did we get to this point in the year without recognizing our Taylor Bartos? Taylor, you are a rockstar!! We appreciate all of your hard work and living above the line. It's so great to have you on our team and we look forward to great things from you!

6B

6B: Aubree Cress

Our Aubree is a delightful lass

who looks like she's made of fine glass.

She's spunky and bright

shines with good light

we've been thrilled Aubree's grace and her class.

7A

Katarena Warford

Kat is kind, caring, compassionate, and plays the clarinet. She is kind to her classmates, cares about her work and compassionate towards others.

She is quite classy!
7B

Jackson Hoops

Our Superhero this week rocks as a student and as an athlete. He is a positive leader in our halls all the time. We'd love to have you again, but know you can't repeat. Jackson Hoops, if we could, we'd offer you a rhyme, anytime.

8A

David Pinzon

Smart cookie, personable with adults, has integrity, and is a very nice student to have in class. Great sense of humor! Ready for high school!!!

Go David!!
8B

Brooke Meyer

This 8B Rockstar is an independent, positive, on-task student. She works to rise above negativity and definitely does her own thing! She is an amazing student! We appreciate her hard work, positive attitude and independent nature! Keep up the outstanding work! You are awesome, Brooke Meyer!
---
Art Show:
---
Months of April and May:
April Testing Schedule:
April 3 & 4 6th Grade Reading
April 7 & 8 7th Grade Reading
April 10 & 11 8th Grade Reading
April 14 & 15 7th Grade Math
April 14 & 15 8th Grade Science
April 24 & 25 8th Grade Math
April 28 & 29 6th Grade Math



8TH Grade Promotion will be at 2:00 on Tuesday, May 20. The last day for 8th graders is May 19.
The last day for 6th and 7th graders is Tuesday, May 20.
---
HPS named a Best Community for Music Education
Hastings Public Schools recently received notification from the National Association of Music Merchants Foundation, that they were named a Best Community for Music Education.




The NAMM Foundation recognizes HPS for its outstanding commitment to music education with this BCME designation. HPS joins 376 districts across the country in receiving this prestigious distinction for 2014. HPS is one of only two schools in Nebraska to be recognized this year.




In its 15th year, Best Communities for Music Education affirms school districts that have demonstrated exceptional efforts toward maintaining music education as part of the schools' core curriculum.
Night Of Excellence 2014
2014 Night of Excellence:


Click here to watch the HMS Dance Club preform:
http://www.youtube.com/watch?v=W7FQDX-KcUY&feature=share
---
TIGER of the Month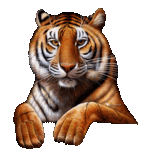 HMS Tigers of the Month

"Through the

8 Keys of Excellence

, I'm becoming a person who lives with

respect, responsibility, integrity and compassion

."

6A Female: Lyndie Eddleman
6A Male: Connor Story

6B Female: Dulce Lopez
6B Male: Grant Crawford

7A Female: Breanna Gilmore
7A Male: Matthew Welton

7B Female: Lily Kingsley
7B Male: Dawson Jacobus
8A Female: Rachel Svoboda
8A Male: Brady Jones

8B Female: Sammie Berck
8B Male: Tre Hanson
---
---
Student Council
"Teacher of the Month" -
Nominate a teacher who deserves celebration and appreciation. Simply click above and type the reasons why he or she should be recognized. Student Council members will read and decide. Thank you!
September: Mr. Vogt
"
He's very nice and intelligent. He is my #1 teacher!

"
October: Mr. Lowther
"Mr.Lowther, the 7th and 8th grade art teacher, should be nominated because he is very nice and helpful to me and other students here at HMS."
November: Mr. Rosno
"He is kind and knows how to have a good time while teaching my child. My son says that Mr. Rosno is his favorite teacher. "
December: Mrs. Canady
"

She is a helping hand to all students at HMS!"
January: Mrs. Slechta

"She is the best teacher ever. She knows how to put a smile on everyone's face. She is intelligent and knows what she is talking about."


February: Mrs. Northrop

"Mrs. Northrop is my favorite teacher...she understands all of her students. She knows how we learn best and makes it happen. She is the BEST teacher I have ever had in my whole entire life! She is also is a very honest, caring, intelligent, fun, and CREATIVE TEACHER! "


March: Mrs. Spanel
"She it the best teacher ever! Mrs. Spanel has taught me to love reading. She brings the best books to class and gives book talks. Mrs. Spanel makes me a better person."

April: Mr. Creech

"Mr. Creech is a one-of-a-kind teacher. Even in the most talkative class, Mr. Creech makes it fun. It is only his first year and he has already made a huge impact on the 8th grade. From basketball too teaching, Mr. Creech knows it all.
"
---
Student Achievement: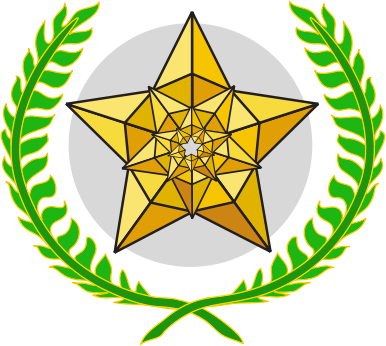 Spelling Bee
6th Grade/Christine Jonglertham - 1st Place Written
6th Grade/Chase Johnson – 4th Place Written

History Day State Qualifiers
Thomas Harling, Audrey Weeks, Lucy Nielsen, Corianne White, Saylor Pershing, Maggie Nielsen, Lily Black, Kaila Avent
Quiz Bowls
7th/8th White Team – 1st Place
Sam Johnson, Corianne White, Noah Sass, Adam Black , Riley Nelson, Ryker VanBrocklin, Emily Beave
7th/8th Orange Team – 2nd Place
Kaila Avent, Kalim Dumas, Alex Ceperley, Sam Wibbels, Chandice Rogers, Zach Mollohan, Lucy Nielsen, Kora Elms-Fleming

7th/8th Black Team – Top 10
Ben Howie, Isaiah Brant, Saylor Pershing, Alex Swoboda, Colton Fuchs,
Tyler DeBoer, Maggie Nielsen, Kai Anderson

6th Black Team – 1st Place
Carter Wenburg, Brooke Aspen, Matt Kleinjan, Kenzie Lloyd, Christine Jonglertham, Chase Johnson, Landon Power
6th White Team – Final Four
Hannah Evans, Hailey Haase, Logan Johnson, Nate Mauck, Alexa Muske, Tre O'Connell, Emmily Struss

6th Orange Team – Sweet 16
Lily Black, Mike Boeve, Grant Crawford, Kevin Pham, Connor Story, Hannah Tunks, Cameron Woods

FPS – Two 6th grade teams are state qualifiers and one 7/8th grade team
6th – Chase Johnson, Carter Wenburg, Alice Frannsen, Grace Canady, Nolan Avent, Lily Black, Emily Struss, Christine Jonglertham, Landon Power, Sara Spilinek, Laura Patterson, Arin Pitt, Alexa Muske, Jack Coil, Thomas Harling, Hannah Tunks, Meridith Brandt

7th/8th –Julia Reimer, Mara Franssen, Ellie Moncrief, Tashia Theoharis, Kaila Avent, Lucy Nielsen, Maggie Nielsen, Saylor Pershing, Corianne White

Science Fair Blue Ribbon Winners
Justice Propp, Tashia Theoharis, Amanda Stramel
Science Fair State Qualifiers (and Blue Ribbons)
Dylan Lockling, Jennifer Boeve, Mara Franssen, Kaila Avent
State Math Counts Contest
Kaila Avent, Connor Burch
Elks Essay Contest
Amanda Stramel – 1st Place

State FPS T-Shirt Design Contest
Kaila Avent
We are so proud of all of these kids and their accomplishments!
---
Malcolm Music Results: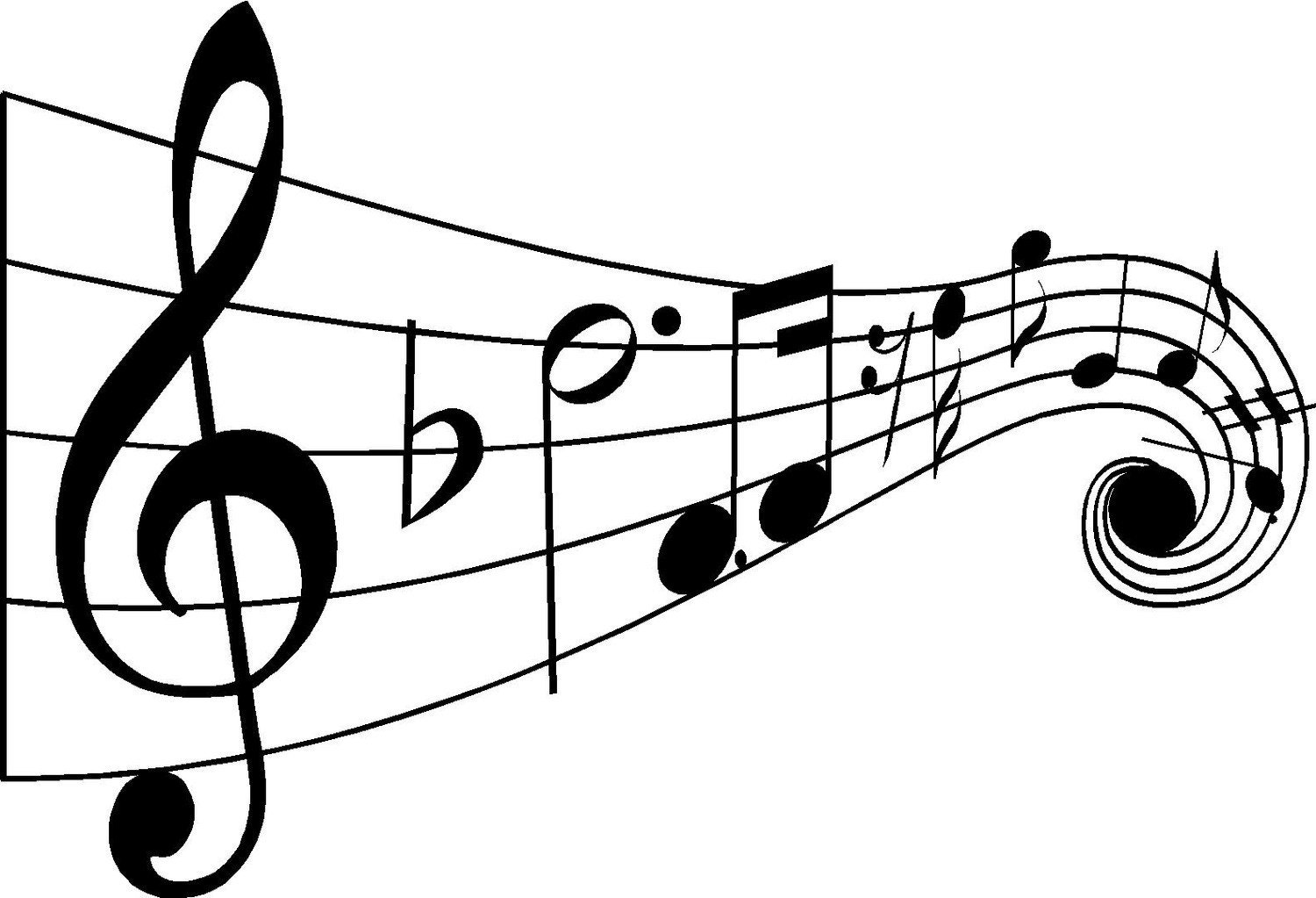 The 28th annual Malcolm Music Contest for middle school students brought just over 2000 students from 28 different schools to perform in the day-and-a-half event. Large group entries included 54 bands, choirs, jazz bands and show choirs. There were 754 solos and small groups entered as well.
Ratings are as follow; Division 1 is a Superior Rating, Division 2 is an Excellent Rating, Division HR is an Honorable Mention Rating, + or – may be give in addition to the rating to emphasis and clarify a rating.

All of our students worked very hard for this Contest and the educational value goes well beyond the classroom. Not only have they all gained and made progress as musicians, they also represented Hastings Public Schools in a very professional manor, bringing credit upon themselves and our school. Please thank these students for their accomplishments and their hard work. Special thanks to Deb Dowling and Mindee Rowan for accompanying, and our parent volunteers; Anna Ellis, Ashley Burrell, Denise Howie, and Hastings College student Kristen Semerad.
Thank You. Rick Matticks, Erin Beave, Kristen Janda
---
Middle School Track & Field
Are you interested in Hastings Tiger Gear sponsored by track and field?
Yes! Shop ONLINE - CLICK HERE
---
Regional Science Fair Results:
Congratulations to the the following students who qualified for the
2014 Junior Academy State Science Fair
at Nebraska Wesleyan University on Friday, April 11th:

Dylan Lockling Jennifer Boeve
Mara Franssen Kaila Avent

Mrs. Johnson and Mrs. Slechta are so proud of the 8th graders who represented Hastings Middle School at the Regional Science Fair in Kearney.


Blue ribbons were awarded to exemplary projects!



---
Furure Problem Solvers
Congratulations to the team of

Julie Reimer, Tasia Theoharis, Mara Franssen, and Ellie Moncrief

for qualifying for the state Future Problem Solvers competition on April 12th at UNK!
6th Grade Qualifying Teams:


Carter Wenburg, Nolan Avent, Alice Franssen, Chase John son, Grace Canady



Landon Power, Christine Jongertham, Emily Struss, Sarah Spilinek, Lily Black
---
Looking Sharp...
There are times to dress for success. Mr. Combs is mentoring with pride and purpose, teaching others the art of confidence and support.

We so appreciate the message

!
---
QUIZ BOWL:
HMS Students,

We are so
proud of your accomplishments!


!
---
Yearbook
Yearbook Sales Ending Soon!
Buy your 2013-2014 HMS yearbook soon!
Sales end February 14th, 2014
Books are $22.00.
Pick up a form in the HMS office or go to
www.jostens.com
to order.
Books will be delivered in May. Contact Mrs. Beave or Mrs. Kerr if you have any questions.
---
News for Parents:
ONLINE FOOD SERVICE PAYMENTS
Hastings Public Schools now provides parents an easy way to make food service
payments for their students. Online payments for food service may be made using a
Visa, MasterCard, or Discover credit or debit card.
How to make Online Payments?
1. Visit our district Web Store at
hastingspublicschools.revtrak.net
.
2. Click on Food Service Payments.
3. Enter your Parent Portal User Name and Password (this is the same
user name and password you use to check your students information on
Powerschool). If you do not know your login and password please contact
Kathy Riese at kriese@esu9.org or at 402-461-7615.
4. Enter the amount to add to each student's food service account.
5. Click Next Page.
6. Confirm your payment choices and click Go to Checkout.
7. If a new customer, select I am a new customer.
8. If a returning customer, select I am a returning customer
a. Enter your email address
b. Click Sign in
a. Enter your email address and password
b. Click Sign in
9. Enter your billing information and create a password (if required)
10. Enter your payment information
11. Verify your information for accuracy and select Complete Order
12. A receipt will be emailed to you. Please check your spam filter if you do not
13. There will be a 3.6% fee for this service that will be charged to the card that
If you need any assistance with this process please contact Kathy Riese at
kriese@esu9.org or 402-461-7615.
---
iHMS Project: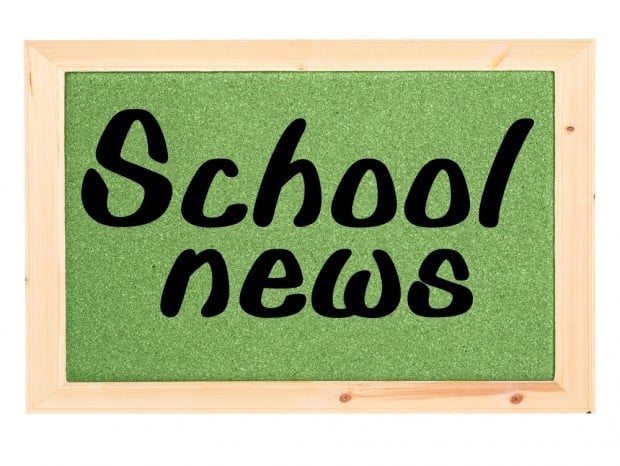 If you have ever wondered how much goes on and how involved we are at Hastings Middle School, wonder no longer. The following is a representation of what HMS has to offer. It is a reminder of what we do and who we are.


HMS Student Council



---
HMS Baking Club

It's Baking Time for the H

O

L

I

D

A

Y

S


Thanks Miss O'Neill, Miss Moran, and Mrs. Janda!


---
Booster Club:
HMS Booster Club:


Customized jewelry is being made and sold by the Booster Club at HMS. We have charms for music, dance, drama, gardening club, tennis golf, football, basketball, volleyball… If interested, look for them near the concession stand at home games or e-mail them at
HMSBoosters201@gmail.com
to place an order.
---
Bullying Report: