The 7th Grade Concert is on

Monday, November

3rd

, at 7:00 p.m.
Hastings Middle School, 201 N. Marian Road, (402) 461-7520
6th Grade Wizard of Oz:
---
8th Grade College Trip
We are looking for volunteers to help with the 8th grade College Trips to Hastings College and Central Community College.  Volunteers would be paired with an 8th grade teacher to help supervise a group of approximately 20 students.  You are welcome to ride the bus or meet the group at the college.  If you are interested in helping, please contact Mrs. Kimle at mkimle@esu9.org or (402) 461-7534.
Tuesday, October 28th:
8A is going to CCC from 8:15-11:30
8B is going to HC from 10:00-12:30
Thursday, October 30th:
8B is going to CCC from 8:15-11:30
8A is going to HC from 10:00-12:30
---
Character Education: 8 KEYS
The "

Tireless

Teacher Award" was presented to the following teachers for their tireless efforts in school to help every student, every day:
---
TIGERS of the Month:
  6A Female:
Jordyn

Fayle & Dori Sass
  6A Male:
Luis Hernandez  
  6B Female:
Faith Gamez  
  6B Male:
Jay Ceperley  
  7A Female:
Christine Jonglertham  
  7A Male:
Cameron Woods  
  7B Female:
Grace Canady  
  7B Male: 
Alejandro Diaz  
  8A Female: 
Sarah Waite  
  8A Male: 
Trev Petersen  
  8B Female:
Saylor Pershing  
  8B Male:
D'Angelo

Aparicio  
---
Bell Schedules
Hastings Middle School Bell Schedules


Click Here
Let's Celebrate!
---
Congratulations!
---
Oreo Sweepstakes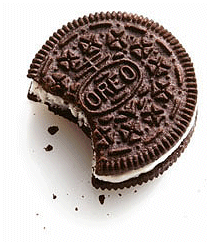 If you haven't heard about our OREO Sweepstakes you may want to ask your student.
Each week we ask a trivia question and usually a riddle to get a phone number to call. The first homeroom in each grade level that calls the correct phone number with the answer wins a box of Oreo Cookies!
---
iHMS Project: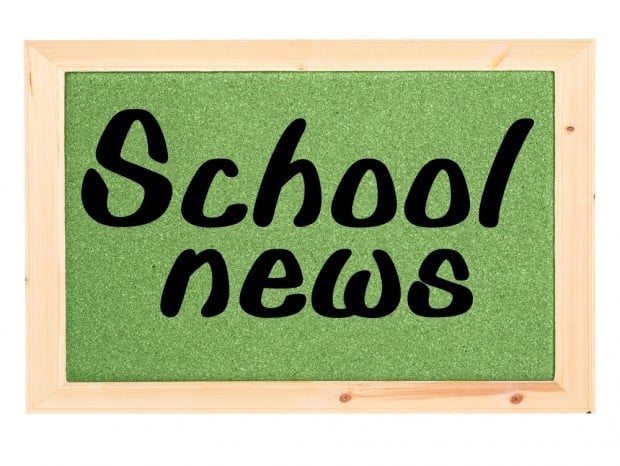 If you have ever wondered how much goes on and how involved we are at Hastings Middle School, wonder no longer.  The following is a representation of what HMS has to offer.  It is a reminder of what we do and who we are. 


HMS Student Council
---
Recognition
---
ONLINE FOOD SERVICE PAYMENTS
Hastings Public Schools now provides parents an easy way to make food service
payments for their students. Online payments for food service may be made using a
Visa, MasterCard, or Discover credit or debit card.
Click on the heading above to access the payment page. If you need any assistance with this process please contact Kathy Riese at 
kriese@esu9.org
or 402-461-7615.
---